Core Impact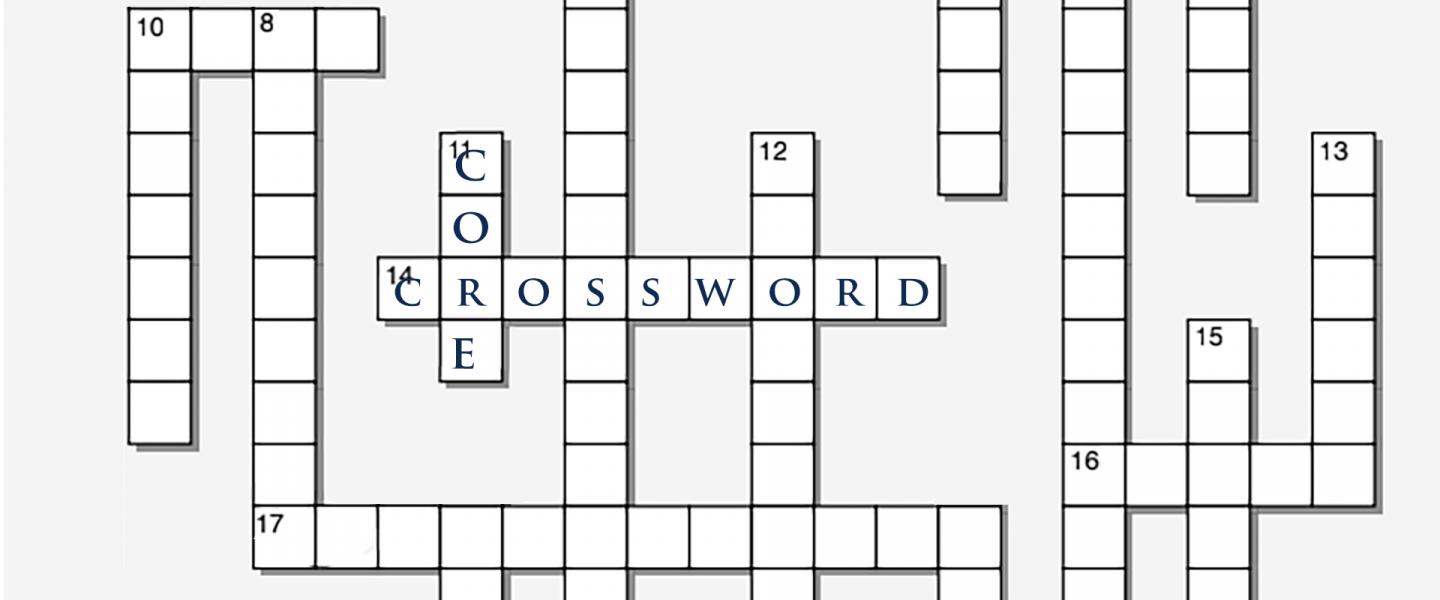 Published: May 6, 2020
Do you ever wish the New York Times crossword drew a little more inspiration from the Core Curriculum syllabi? Are you an expert in Morningside Heights restaurants and early 2000s albums that share names with Lit Hum works? Or perhaps versed in Shakespearean rhyme and the names on Butler Library?  If so, we've created just the puzzle for you! Grab a pen (or pencil), take a break from your computer and have some fun putting your Core knowledge to the test.
Download the printable puzzle by clicking the link below, or play online.
To check your answers, click "solve" on the online edition.