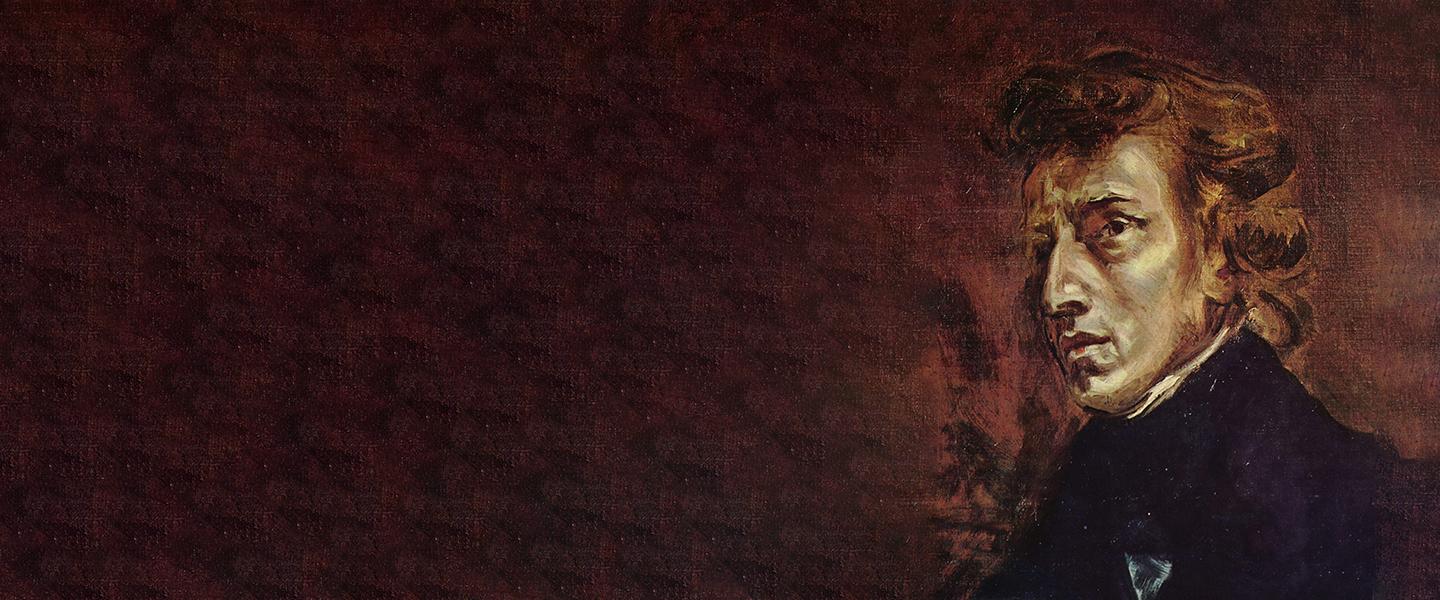 Core Scholar Celia Le CC'22 Reflects on Chopin
Published: December 20, 2019
Linguistics major Celia Le CC'22 was inspired by Chopin's Nocturne Op. 9 No. 2 in D minor to create this video of her memories.
"Masterpieces of Western Music, known by Columbia students across generations as MusicHum. If you know me, you know the only Western thing about me is that I eat bánh mì a lot, a Vietnamese type of sandwich that incorporates the French baguette.
In MusicHum, I -- a Vietnamese American -- found it hard to find my place. From the masterful works of the Romantic eras to the problematic Wagner, there is no Asian voice in the class, as expected. Owning up to its name, MusicHum reminds me of how Asian music is often represented by a shallow pentatonic scale followed by a gong effect, instead of the complex and beautiful musical traditions that I've grown up with.
How can an Asian then, make sense of her place in the Core? In my video, I reclaim my identity using Chopin's Nocturne Op. 9 No. 2 in D minor, a piece I've studied in class. The Vietnamese people I know are resilient and clever, merging elements left behind from a brutal era of colonialism and war into our own progress of healing from economic and political trauma.  Chopin's nocturne, then, turns into a vessel in which I've used to tell the story of my nights -- nights of food from home, nights in Saigon, nights of immigration, and the night that led me to Columbia -- fragments of memory portrayed through fragments of sketch animations. 
Dạ Việt, in Vietnamese, can mean a night of Vietnam. But because homonyms exist, the word can also mean a Vietnamese heart and mind. My story and I, we're both: evocative of a nocturnal sense of simultaneous disquiet and tranquility, and reflecting of my home country, shrouded in the rich tones of đàn tranh at the beginning of it all."
Celia Le
---
Core Scholars are students who create Core Reflections to analyze, question, dramatize, interpret and reflect on the works of the Core Curriculum. Core Scholars are selected annually.