Core Impact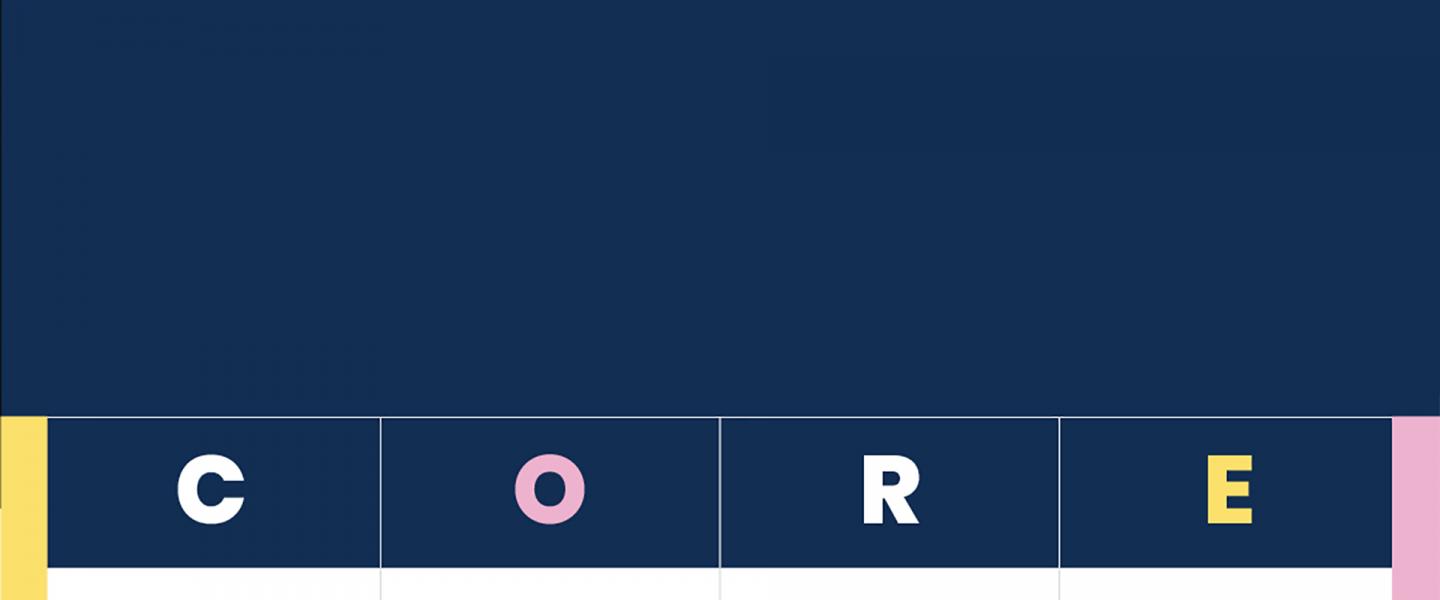 Published: November 18, 2020
Read the prompts and mark what matches your Core experience.
Get a BINGO? Share your winning card on social media with #Core100 to join the party!
How to share on social media using your phone:
Take a photo of the Core BINGO card with your phone
Select the photo in your photo app
Use the edit feature to mark the boxes with experiences you've had. (Circle with the marker function, for instance)
Go to your social media (Instagram or Facebook, for instance), post your edited Bingo Card with #Core100, and tag classmates and friends to share!