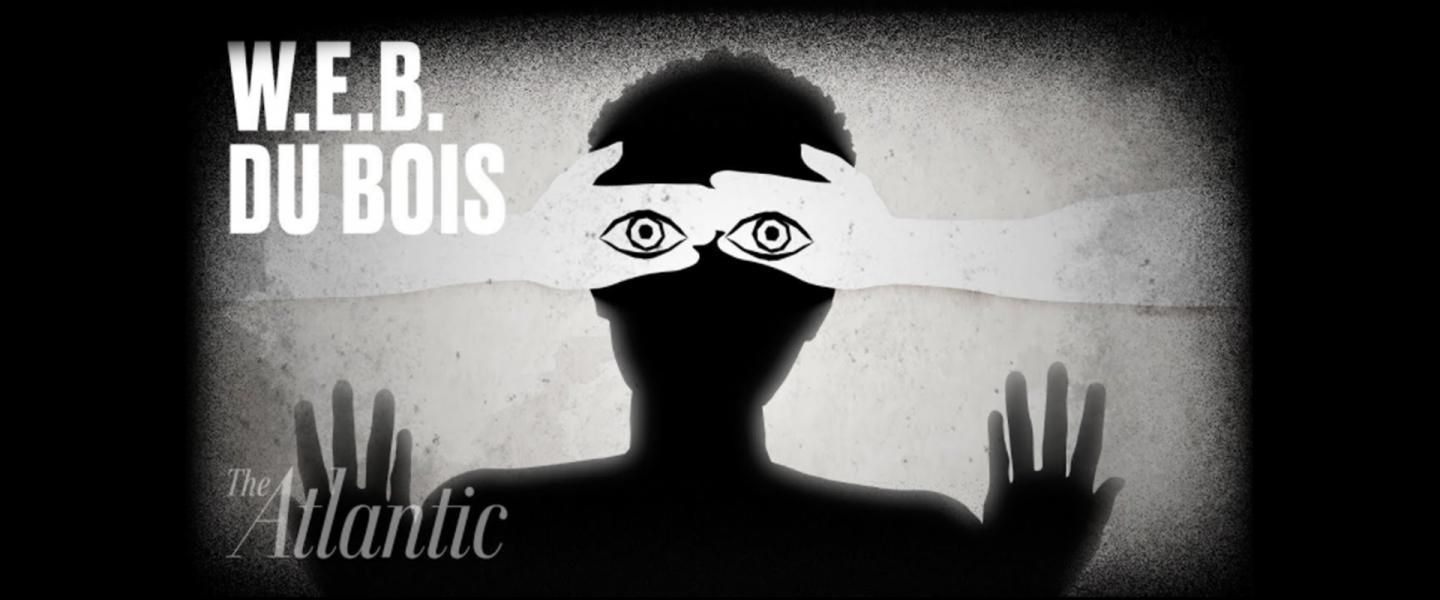 The Enduring Struggle for Racial Equality
Published: June 8, 2020
As we reflect on current events, one particular voice in the Core calls out to us from over a century ago, foretelling the challenge of race that our nation would face.
W.E.B Du Bois' writings in the early 20th century pioneered the first public conversations about the damaging effects of racism and segregation on both black and white Americans, and today still shines a spotlight on the need for racial equality to preserve American democracy.
W.E.B. Du Bois (1868-1963) worked tirelessly throughout his life to combat racism, first as a university professor and writer, and then as a founder and director of research for the National Association for the Advancement of Colored People (NAACP). Du Bois drew attention to the burden that black Americans carried as they saw themselves through the eyes of white people, struggling to reconcile their cultural achievements within the dominant culture of 'the other.'
"The problem of the 20th century is the problem of the color line." — The Souls of Black Folk
The narrated animation above is excerpted from a longer 1897 article in The Atlantic, "Strivings of the Negro People," where he famously noted that "the freed man has not yet found in freedom his promised land."  In this first article for a general audience, Du Bois introduced what would become one of his most famous ideas: double consciousness.
"The history of the American Negro is the history of this strife, — this longing to attain self-conscious manhood, to merge his double self into a better and truer self. In this merging he wishes neither of the older selves to be lost."
He would later write about these ideas at greater length in The Souls of Black Folk (1903), which has had a lasting influence on the study of culture and politics. "The problem of the 20th century is the problem of the color line," Du Bois famously wrote. The 21st century continues to wrestle with this challenge and only time will tell if we can finally overcome this enduring struggle.
Read the Historical Context for The Souls of Black Folk on the Columbia College Core website.
Video animation "How Does it Feel to be a Problem" from The Atlantic Archives.
Additional Readings
The list below is comprised of Core-like texts that explore themes of justice, equality, freedom and the social contract, which influence the movement today.
Martin Luther King Jr. "Letter from a Birmingham Jail"; "Love, Law, and Civil Disobedience" (for background: Plato, Crito and Socrates' Defense; Thoreau, "Civil Disobedience")
Malcolm X, "Message to the Grass Roots"; "The Ballot or the Bullet"
Alex Haley, The Autobiography of Malcolm X
James Baldwin, The Fire Next Time; If Beale Street Could Talk; Another Country; Go Tell It on the Mountain
Angela Y. Davis, If they Come in the Morning
Audre Lorde, Sister Outsider
Claudia Rankine, Citizen
Ta-Nehisi Coates, Between the World and Me