Music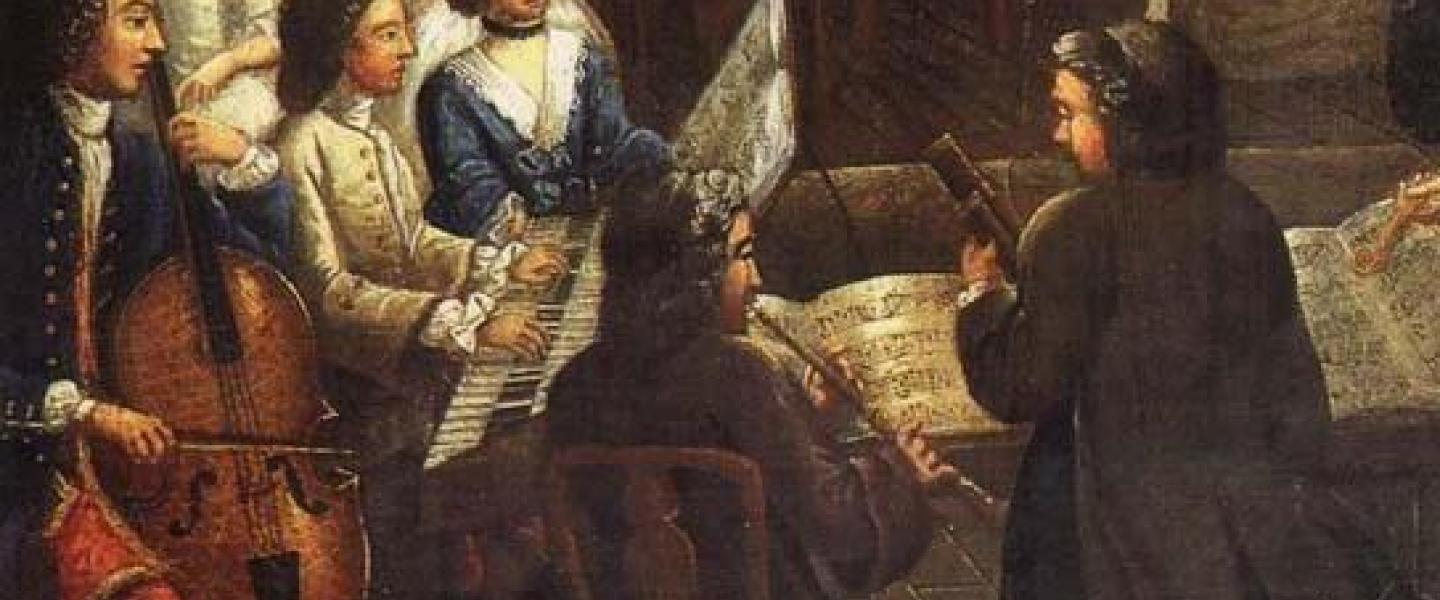 Published: November 7, 2019
George Frideric Handel
Messiah
English audiences loved the divas and divos of Italian opera, but only with his unstaged theatrical works on biblical stories in English did Handel become truly and enduringly popular. His choruses became the first musical repertory to be considered "sublime."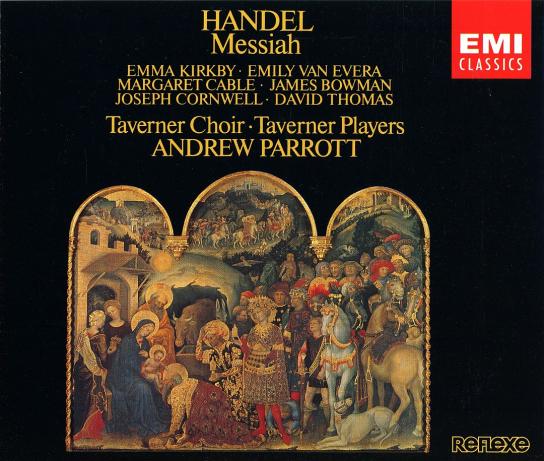 Audio: Handel, "Messiah"
Recording: Andrew Parrott, Taverner Choir and Players
Johann Sebastian Bach
The fugue
Bach's extraordinary "spatial" imagination enabled him to envision all the ways in which a musical subject could be manipulated while participating in a configuration with other musical voices. In dozens of works for harpsichord and organ, in choral music, even in the finale of his Brandenburg Concerto no. 5 in D major, Bach's fugues became the foundation of keyboard technique and choral epiphany, even of compositional instruction — Mozart's and Beethoven's music materially changed when they came in contact with Bach's fugues.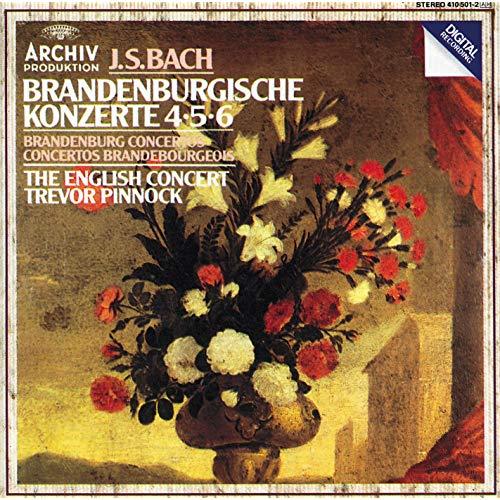 Audio: Bach, The fugue
Recording: Brandenburg Concertos 4-6, Trevor Pinnock, The English Concert