Music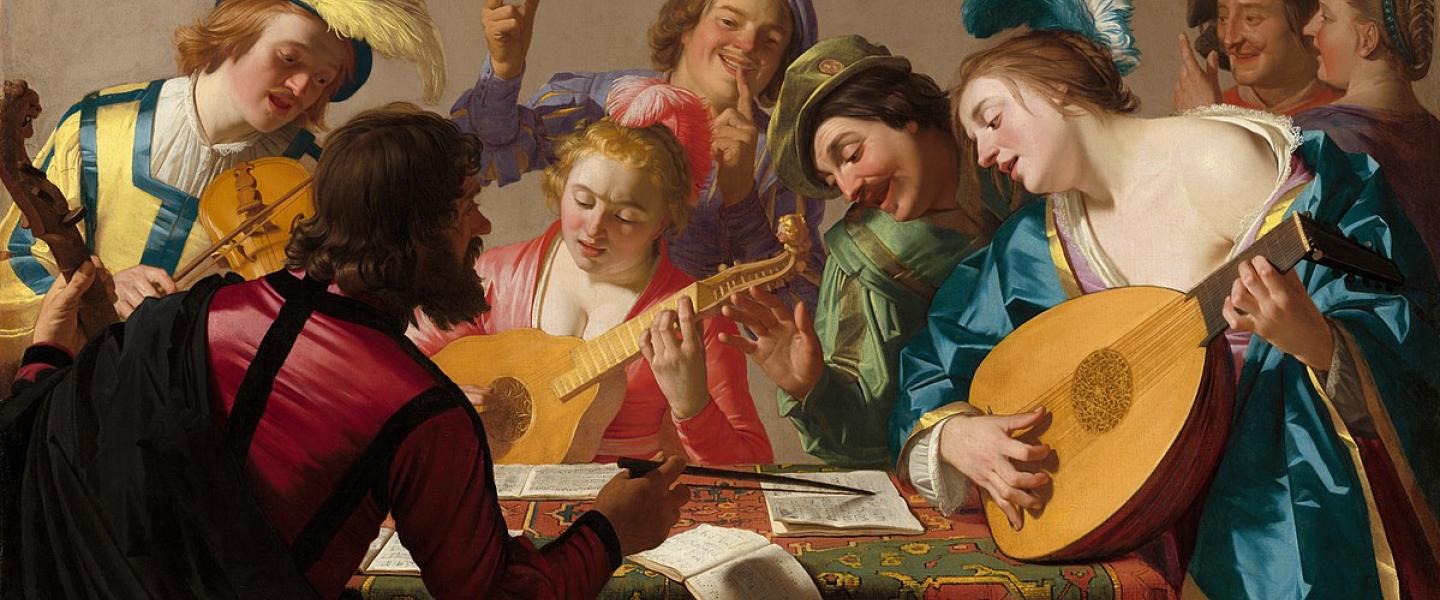 Explore Medieval & Renaissance Music
Published: November 7, 2019
Hildegard of Bingen
Columba aspexit and O viridissima virga
The 12th-century nun Hildegard, widely considered the most remarkable woman of the Middle Ages, wrote visionary treatises as well as the vivid sacred poetry that she set to melodies both questing and contemplative.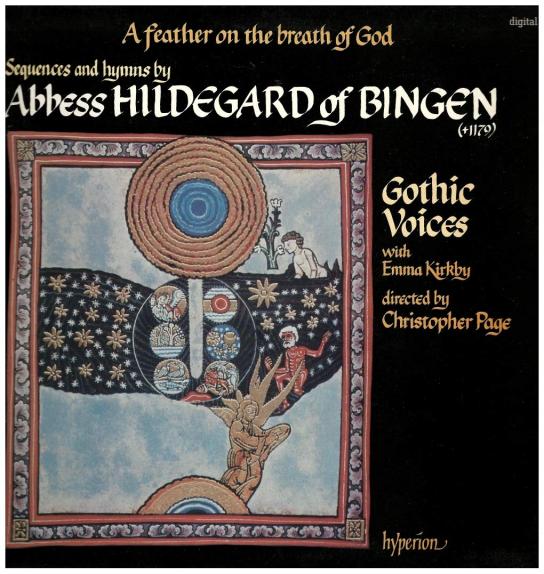 Audio: Hildegard, "Columba aspexit"
Recording: A Feather on the Breath of God, Gothic Voices, Emma Kirkby, Anthony Rooley
Perotin
Viderunt Omnes
After centuries of plainchant and with the soaring spaces of newly constructed Notre Dame Cathedral to fill, the early 13th-century composer Perotin composed architecturally: he slowed down the chant Viderunt omnes, from the Mass for Christmas Day, until it resembled the base of an edifice, then added three new faster-moving melodies above it, voices that weave around each other "over" the chant, to hypnotic effect.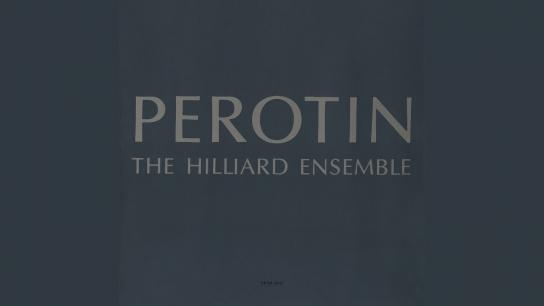 Audio: Perotin, "Viderunt Omnes"
Recording: Perotin, The Hilliard Ensemble