Music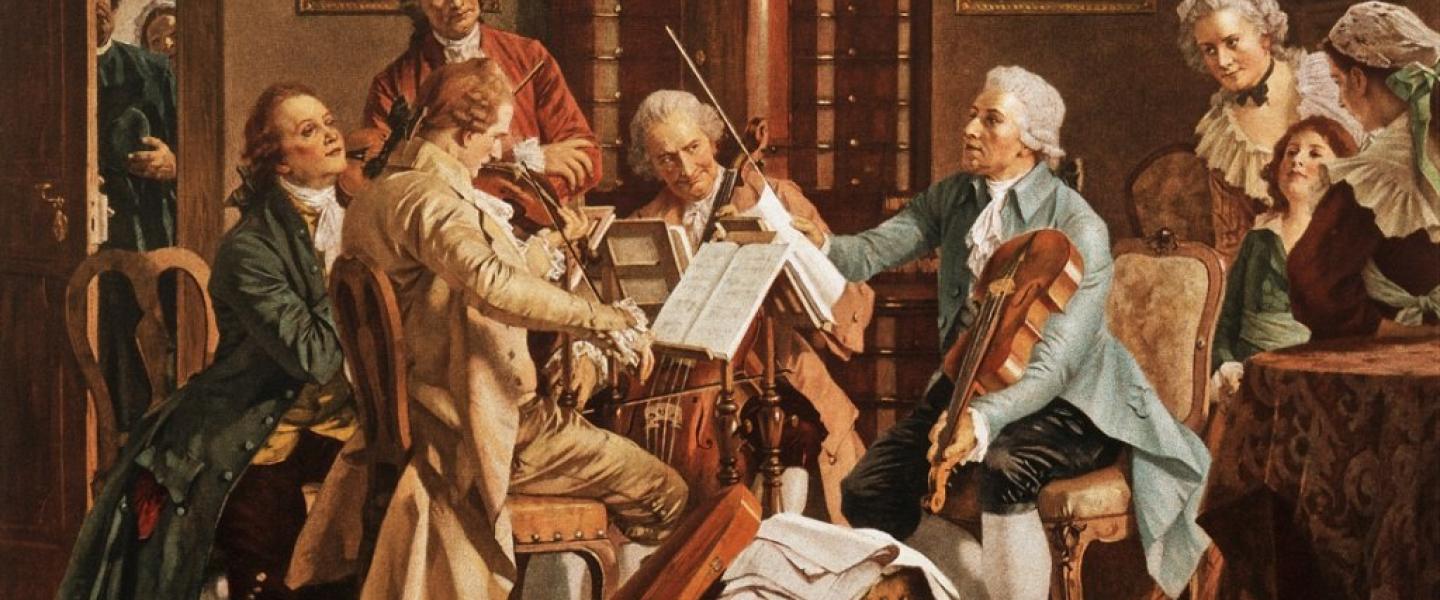 Published: November 8, 2019
Hector Berlioz
Symphonie fantastique
Responding to Beethoven's symphonies via a melodramatic approach to his own life, Berlioz imagined in vivid orchestral colors an artist's "volcanic" love turning tragic and then grotesque in the course of an opium nightmare. The beautiful melody of the beloved as idée fixe in the first movement mocks him in the Witches' Sabbath of the fifth, and the parody of the Dies irae shows that a desacralized Gregorian chant can still shock in the 19th century.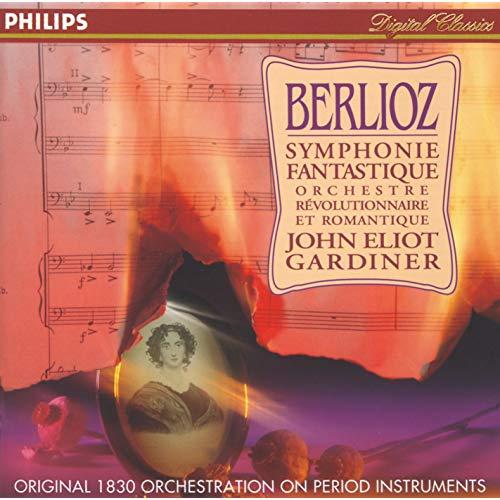 Audio: Berlioz, "Symphonie fantastique"
Recording: John Eliot Gardiner, Orchestre Révolutionaire et Romantique
Franz Schubert
Erlkönig
Goethe's poem of a father and son's late-night ride turned into a terrifying ordeal by the supernatural Elfking, was set by 18-year-old Schubert as a Lied with one singer playing all three roles and the piano keeping up the horse's galloping rhythm. What is "real" in this enduring dark fantasy?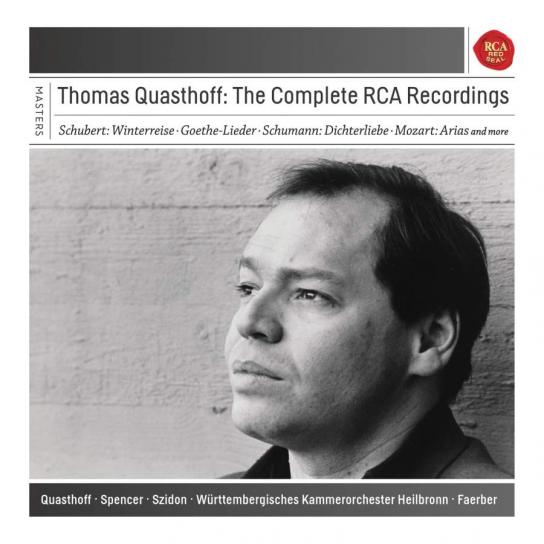 Audio: Schubert, "Erlkönig"
Recording: Thomas Quasthoff, baritone, and Charles Spencer, piano