Music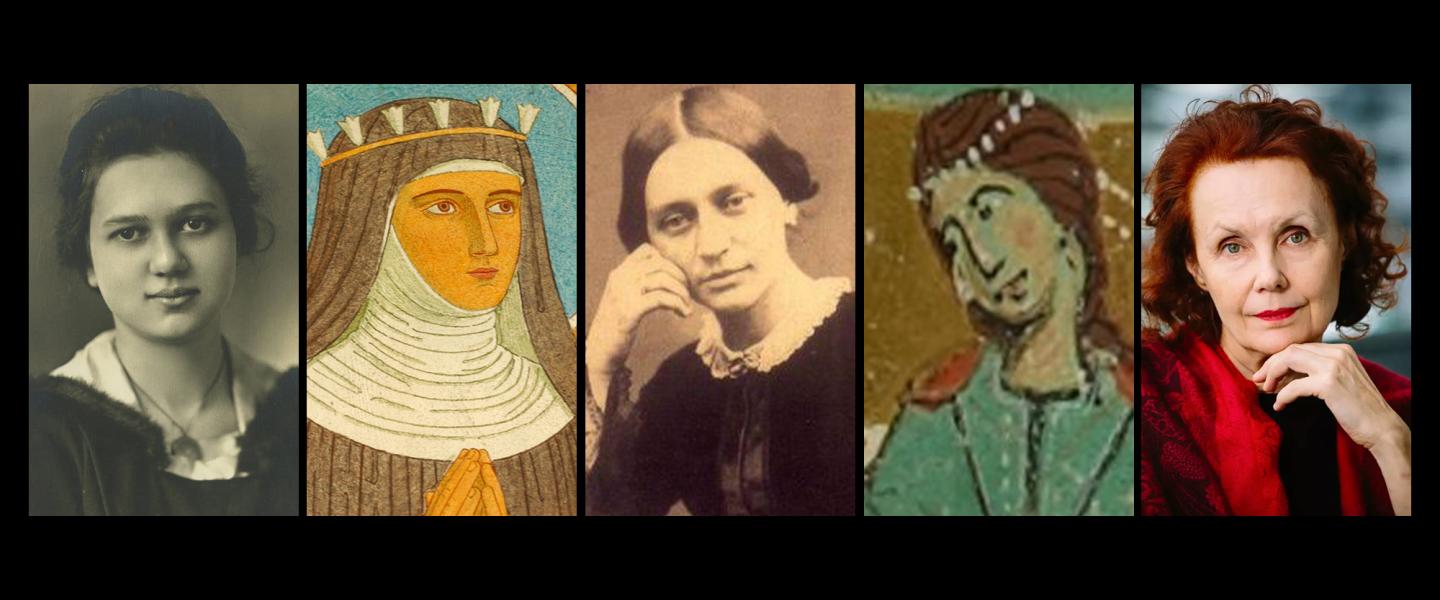 Five Music Hum Pieces Written by Women
Published: February 13, 2020
As we look forward to celebrating Women's History Month, we nod to our female Music Humanities composers.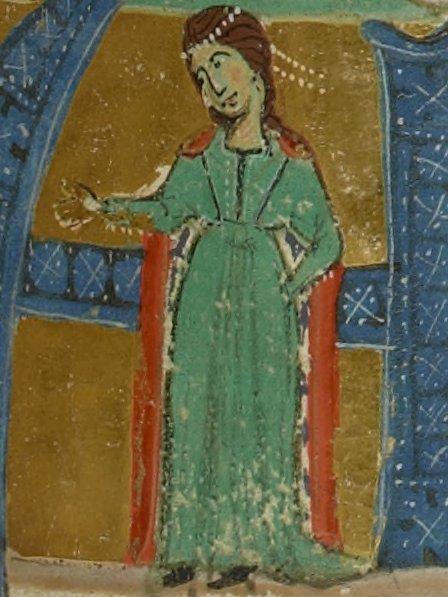 Beatriz de Día, "A Chantar"
The Comtessa di Día is the only female troubadour we know of in the age of courtly love, and only one of her many poems in the Provençal language survived with its music intact. Unlike the self-abasement of the male troubadour before the unkind lover, the female voice is fully aware of her own worth as she spins out a strophic melody different for each line of text.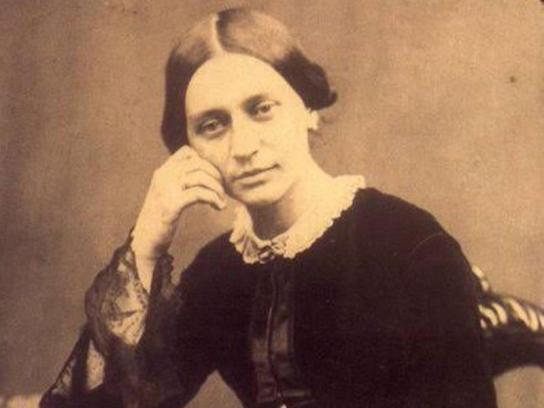 Clara Schumann, Piano Trio in G minor, op. 17
As Clara Wieck, she was an astonishing prodigy; together with Liszt, she established the piano recital as a public concert form. Her career continued to flourish during her marriage to the composer Robert Schumann, and after his early death, she devoted herself to his music and that of Brahms, while continuing to perform Beethoven sonatas and Bach fugues. The big four-movement Piano Trio reflects the centrality of expressive pianism to the sociability of chamber music.
Hildegard of Bingen, "Columba aspexit"
The 12th-century nun Hildegard, widely considered the most remarkable woman of the Middle Ages, wrote visionary treatises as well as the vivid sacred poetry that she set to melodies both questing and contemplative.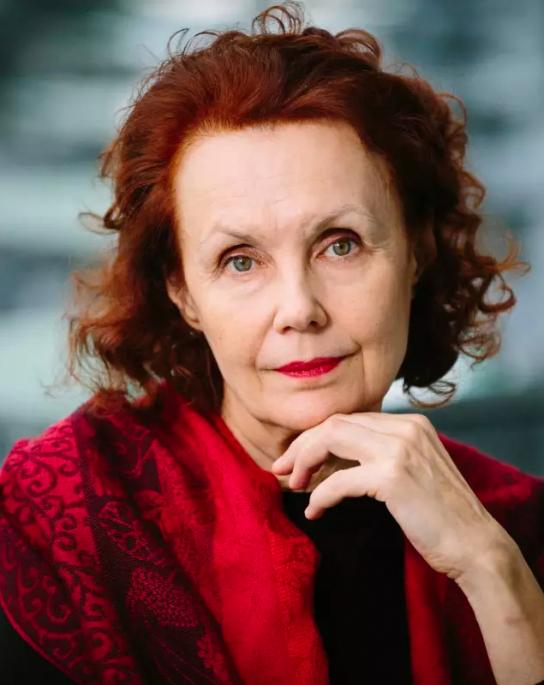 Kaija Saariaho, "L'amour de loin"
Saariaho is a Finnish composer based in Paris, who researched computer analyses of the sound-spectrum of individual notes produced by different instruments. She developed techniques for computer-assisted composition and experimented with musique concrète. Her work in the 1980s and 1990s was marked by an emphasis on timbre and the use of electronics alongside traditional instruments.  L'amour de loin was Saariaho's first opera and debuted in 2000.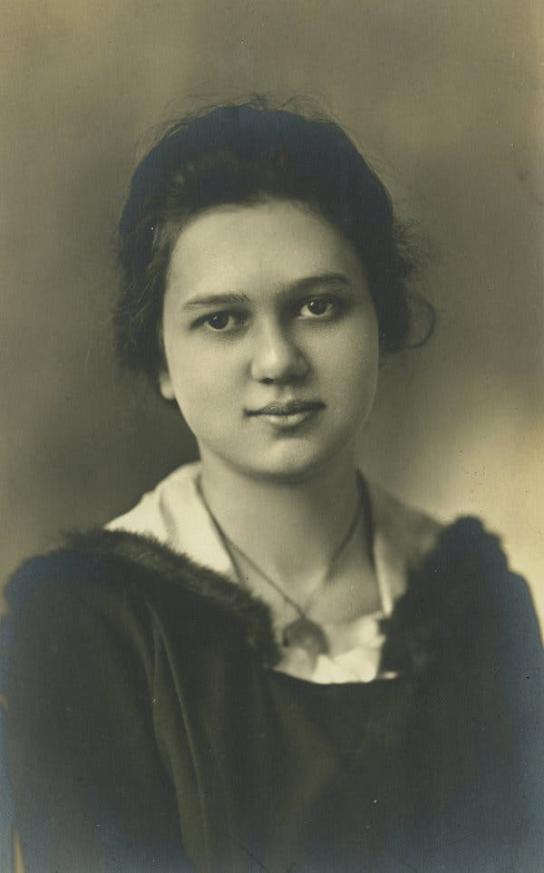 Ruth Crawford Seeger, String Quartet 1931
Crawford originally studied to become a concert pianist, then switched to composition and came into contact with avant-garde composers and writers. She was the first woman to win a Guggenheim Fellowship to study in Berlin and Paris (1930), where she wrote her masterpiece, the String Quartet. In the slow movement, the instruments slowly climb over each other with simultaneously contrasting dynamics and dissonant counterpoint. The tightly wound melodies emerge and disappear, reaching their loudest point and then breaking apart.