Art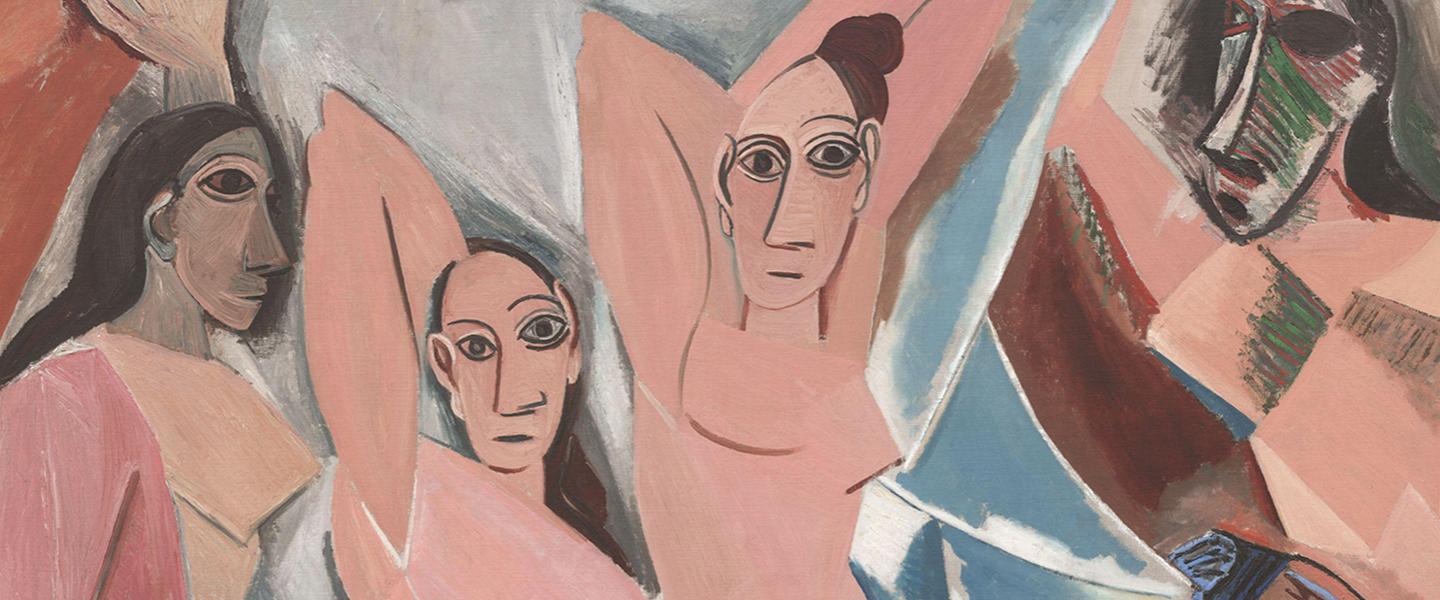 "Les Demoiselles d'Avignon" by Picasso
Published: December 9, 2019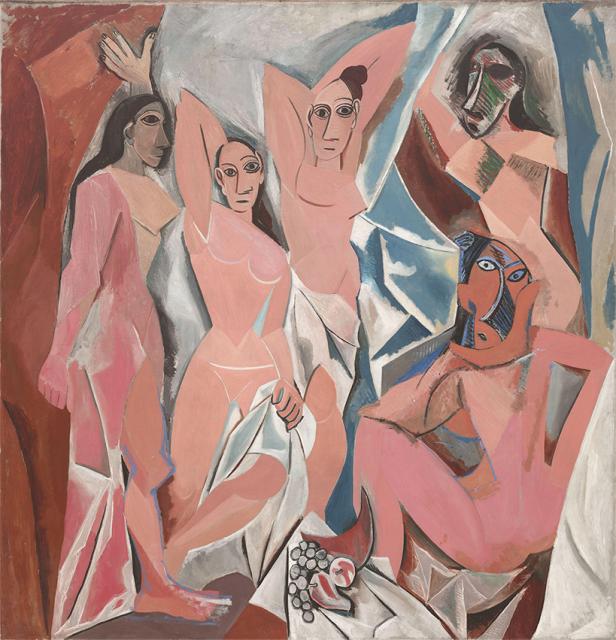 This work is as uncomfortable to look at as it is impossible to look away from.
No other painting in the history of Western art so boldly, and baldly, confronts the viewer. Three of the five naked protagonists stare outward, trapping us with their gazes, just as the picture's complicated space, populated by bodies that simultaneously press against and recede from its surface, draws us in. Pictorial conventions are banished and idealized notions of beauty jettisoned. The two rightmost figures' masklike features are often connected to Picasso's visit, midway through his work on the painting, to the Musée d'Ethnographie du Trocadéro in Paris — the city's first anthropological museum. There he had an epiphanic encounter with African and Oceanic art, which influenced the work's ferocious anti-naturalism—the degree to which the depicted figures resist mimetic norms.
 
Enjoy short audio descriptions of this daring painting from the Museum of Modern Art, where Les Demoiselles d'Avignon hangs on the 5th floor.