Music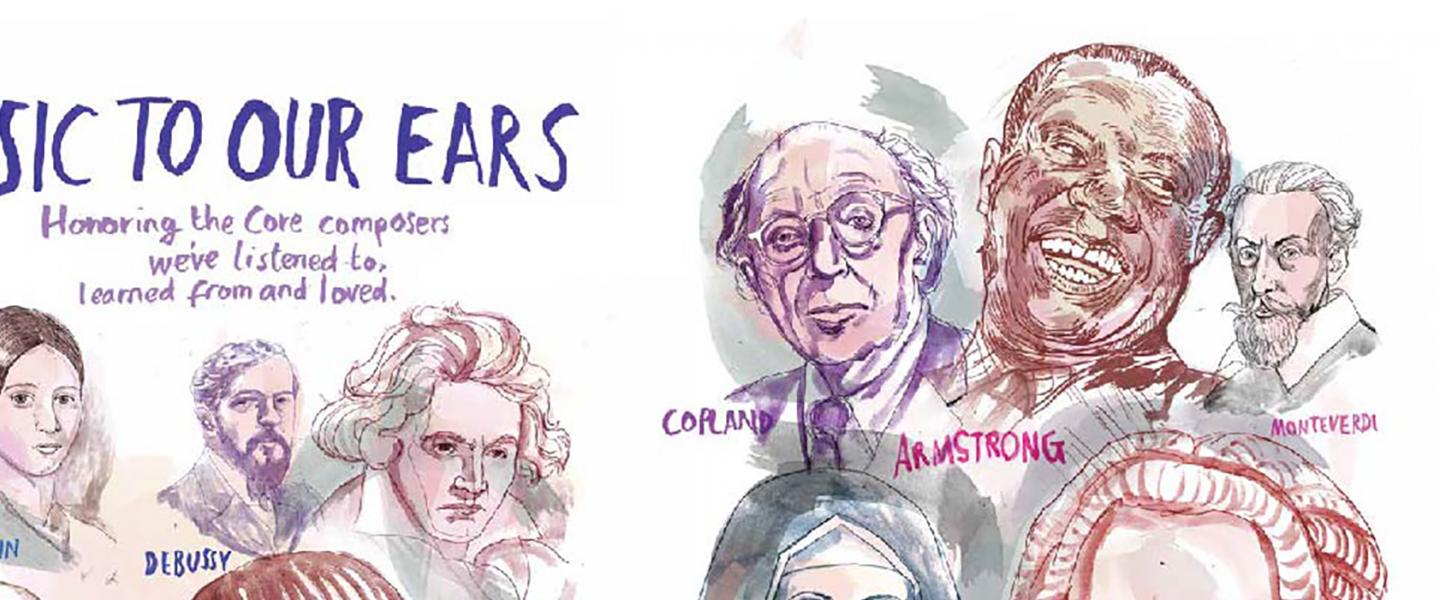 Published: May 1, 2020
Since 1947, Music Humanities has focused on the many forms of the Western musical imagination through the works of some of the greatest composers and musicians of all time.
Beginning with Medieval Music (remember Hildegard of Bingen?), through Baroque, Classical, Jazz and beyond, and in instrumental, vocal, operatic and other forms, re-experience some of the greatest works in music history once again.  To accompany Columbia College Today's illustration of some famed Music Hum musicians, you'll also find select musical pieces to enjoy from home.  Turn the sound up and hear the extraordinary riches of Music Hum again.
Clara Schumann "Piano Trio in G minor, op. 17, Allegro Moderato"
As Clara Wieck, she was an astonishing prodigy; together with Liszt she established the piano recital as a public concert form. Her career continued to flourish during her marriage to the composer Robert Schumann, and after his early death she devoted herself to his music and that of Brahms, while continuing to perform Beethoven sonatas and Bach fugues.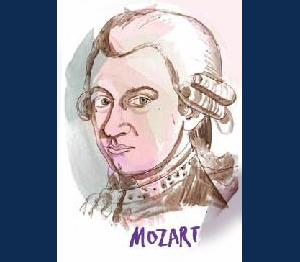 Wolfgang Amadeus Mozart "The Marriage of Figaro, Overture"
Although opera makes up only a part of Mozart's vast catalog of work, The Marriage of Figaro may be one of his most popular pieces.  First premiering in 1768, the libretto was written by Lorenzo Da Ponte, who would later go on to become Columbia's first professor of Italian.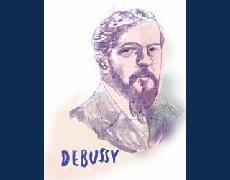 Claude Debussy "Prélude à l'après-midi d'un faune (Prelude to The Afternoon of a Faun)"
French composer Debussy is considered one of the most influential composers of the late 19th and early 20th centuries.  Hailed as a musical analog of Monet's impressionism in its own time, Debussy's sprays of orchestral color and oblique melodies were inspired by a symbolist poem by Mallarmé and later turned into a ballet by Nijinsky for Diaghilev's Ballets Russes in Paris.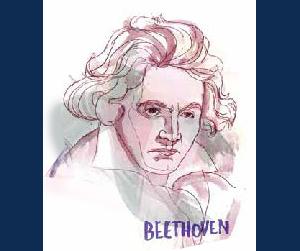 Ludwig von Beethoven "Symphony Number 5 in C minor, Allegro con brio"
The best-known of all rhythmic motifs, the first four notes instantly conjure fate, struggle, heroism, or in the words of E.T.A. Hoffmann (1813), the "realm of the monstrous and immeasurable," awakening an "infinite longing." Tracing the motif through all four movements of the symphony shows an inexorable process of thought, as the trajectory of the struggle ends in triumph.
Frédéric Chopin "Nocturnes Op. 9, No. 2 in E flat major, Andante"
A master pianist, all of Chopin's compositions include the instrument, and the vast majority are for solo piano.  The Nocturnes consist of 21 pieces for solo piano written between 1827 and 1846.
Duke Ellington "It Don't Mean a Thing (If It Ain't Got That Swing)"
"The Swing Era," the period in its history when jazz was truly popular, likely emerged and then took its name from the title of this song. Ellington's music of the period featured the lush orchestral harmonies of the big bands, with the famed "wah-wah" sound of brass mutes. The original recording with Ivie Anderson set a high bar; later arrangements and a film Ellington made with Ray Nance in 1943 recalibrates the relationship among the soloists.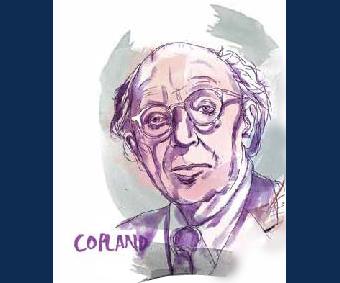 Aaron Copland "Appalachian Spring, Allegro"
This 1944 ballet exemplifies Copland's "Americana" style. He had been writing highly dissonant works but as the Depression wore on he turned to more accessible music, especially in the ballet scores on American folklore. In Appalachian Spring, the scene is a farmhouse in western Pennsylvania at the beginning of the 19th century, calling up the hopeful early period of a new nation.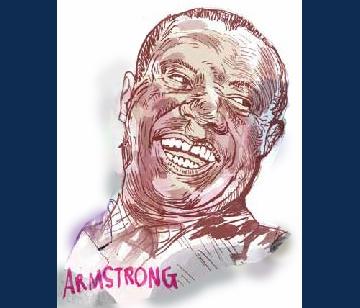 Louis Armstrong "West End Blues"
Louis Armstrong and his Hot Five recorded Joe Oliver's blues in 1928, before percussion could be effectively recorded. His astonishing opening trumpet improvisation stunned everyone in the recording studio, as did his later solo that maintained a single high pitch for the first four measures of the twelve-bar blues progression.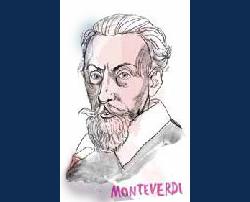 Claudio Monteverdi "L'Orfeo"
A pioneer in the development of opera, Monteverdi bridged the Renaissance and Baroque periods of music. His Orfeo, written in 1607, drew on the myth of Orpheus, who embodied the power of music. It is the earliest opera still in regular performance.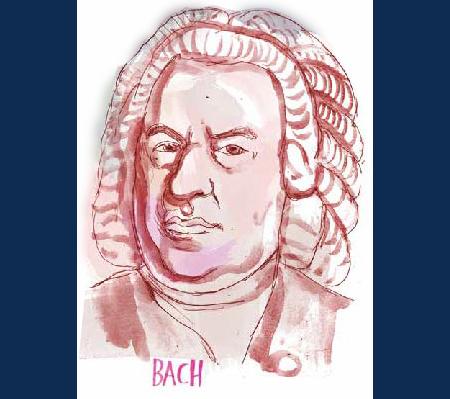 Johann Sebastian Bach "Brandenburg Concerto Number 5 in D major, Allegro"
In dozens of works for harpsichord and organ, in choral music, even in the finale of his Brandenburg Concerto no. 5 in D major, Bach's fugues became the foundation of keyboard technique and choral epiphany, even of compositional instruction — Mozart's and Beethoven's music materially changed when they came in contact with Bach's fugues.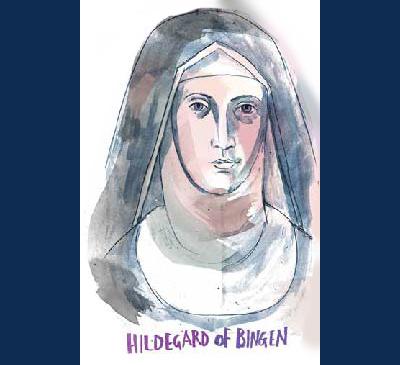 Hildegard of Bingen "Columba Aspexit"
The 12th-century nun Hildegard, widely considered the most remarkable woman of the Middle Ages, wrote visionary treatises as well as the vivid sacred poetry that she set to melodies both questing and contemplative.