Literature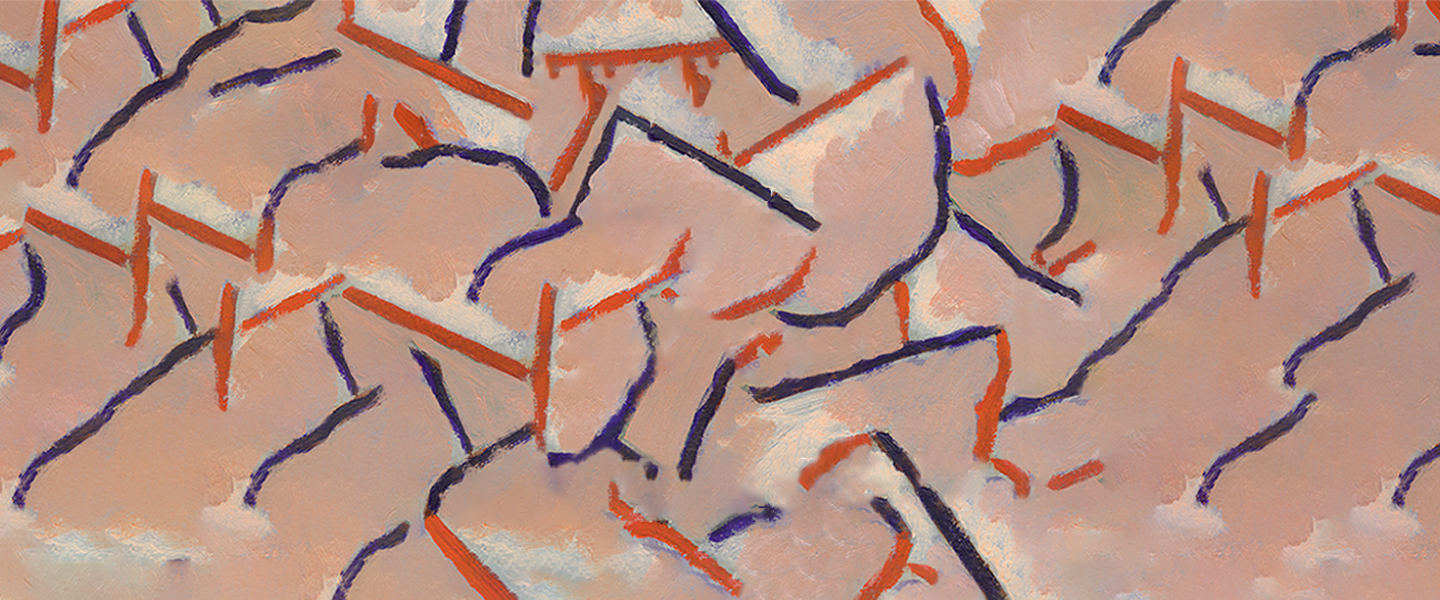 Professor Joanna Stalnaker on "To the Lighthouse"
Published: March 6, 2020
"First published in 1927, at a time when Woolf was recognized merely as a minor modernist, this work changed the very shape of the novel. Its plot...tells us almost nothing about the deep philosophical, aesthetic and social preoccupations of the novel...Against [a] seemingly simple and domestic backdrop, Woolf tackles epic questions such as the relationship between the sexes, the passage of time and the changing of generations, the annihilation of humanity in war, the human quest for glory and fame, the brevity and insignificance of human life in relation to nature, the persistence of social inequalities and strife, and the ways that we as humans cope with loss.
To the Lighthouse is one of the works that has most touched — and shaken — me in all my years as a reader. I have been teaching it to undergraduates since I arrived at Columbia in 2002. My students have invariably found it difficult, especially if they are reading Woolf for the first time. But it has, without fail, provoked some of the best discussions inside and outside the classroom that I have ever had."
Joanna Stalnaker is the Paul Brooke Program Chair for Literature Humanities and Professor of French.  Her research interests include Enlightenment literature, philosophy and science; the salonnières and their writings; theatrical innovations in the eighteenth century; and the French Revolution.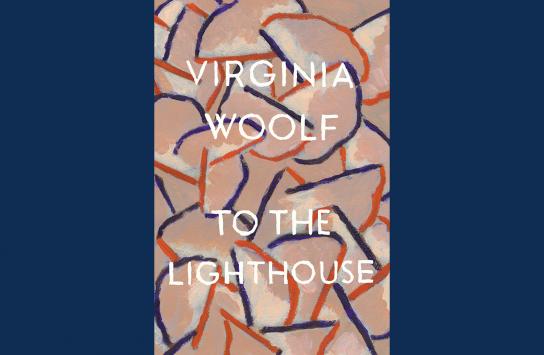 Discuss To the Lighthouse Virtually
In celebration of Women's History month, Core Conversations is reading Woolf's To the Lighthouse. Join now to read along with the group!