Core Impact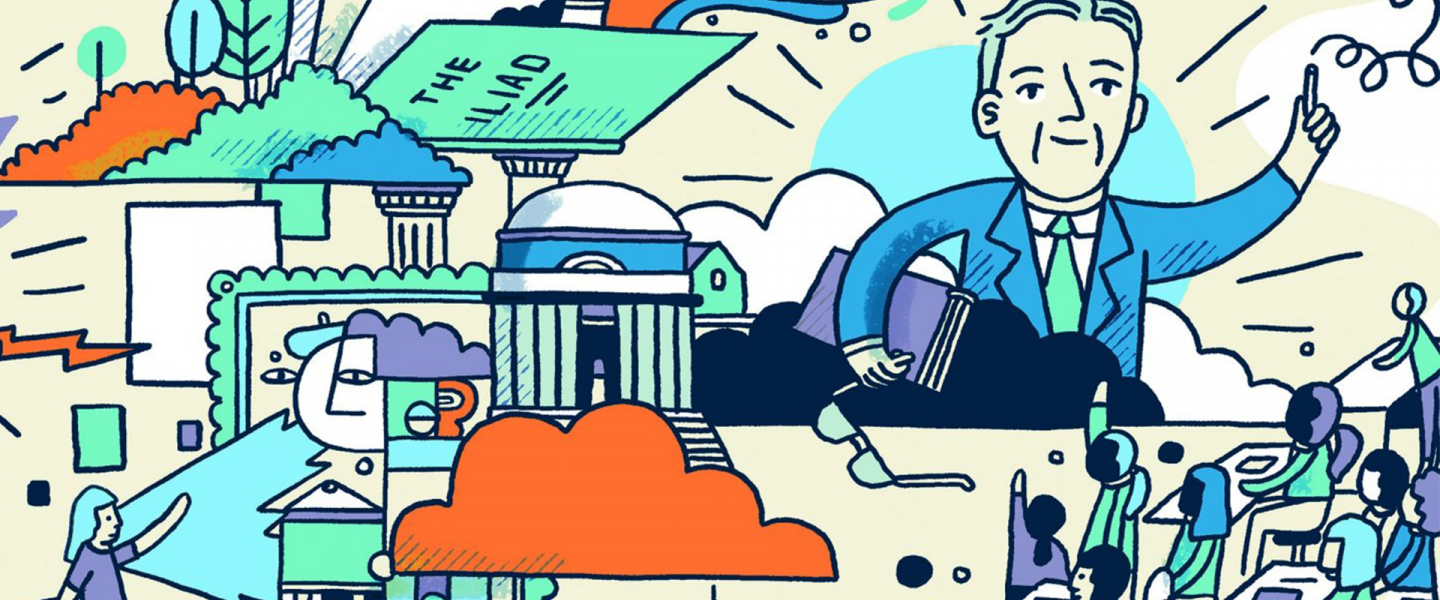 Published: November 11, 2020
The Core Curriculum has been a central experience for generations of students. And as the Core sails into its 101st year, that influence shows no signs of abating — it remains one of the defining experiences of a Columbia College education and unites the entire College community. Over the past year, the College's Core Stories project has invited you to tell us about your favorite works, thinkers, artists and writers; which professors had an impact; what you learned; and which part of the Core experience you enjoyed most.
Read a selection of your responses below and see them all on our community page.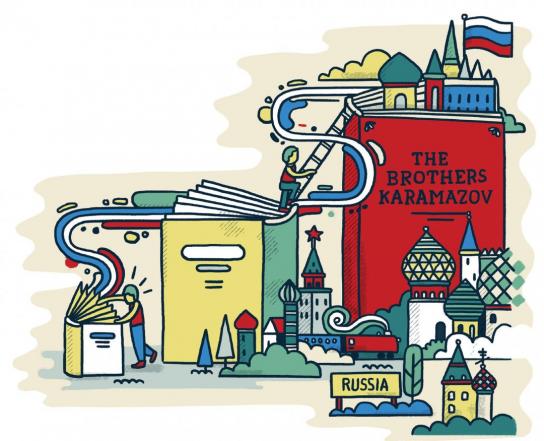 I could write a book about the Core and someday just might. Wallace Gray assigned The Brothers Karamazov to be read before Spring Break; I was so frustrated at its length that I decided to do no other work until I finished it. I spent two weeks doing nothing but, and it shook me up so much that I wound up learning Russian, spending time in Russia and returning to Columbia for grad school in Russia stuff. I'll read it again in 20 years and update this post. Books live and grow along with us.
— Eric Roston '93, GSAS'98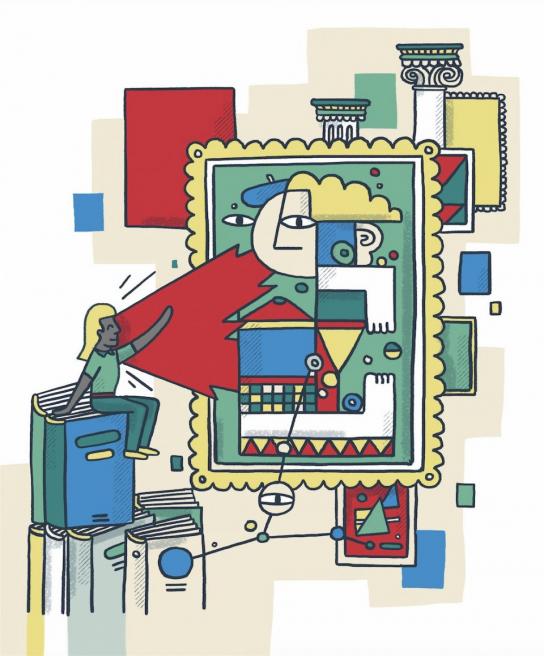 I appreciated studying Picasso's work because it reflected an intentional deviation from tradition and the very rules that we learned had served as the foundation for art forms for several centuries. Only with a strong understanding of those rules could he have masterfully broken them, and created an exciting way to express himself and connect with others. He was particularly striking to me because his journey embodies what the Core could be for CC students, as well: As we continue to engage with old texts/works through this shared experience, we develop pillars of critical thinking.
— Kavya Tewari '20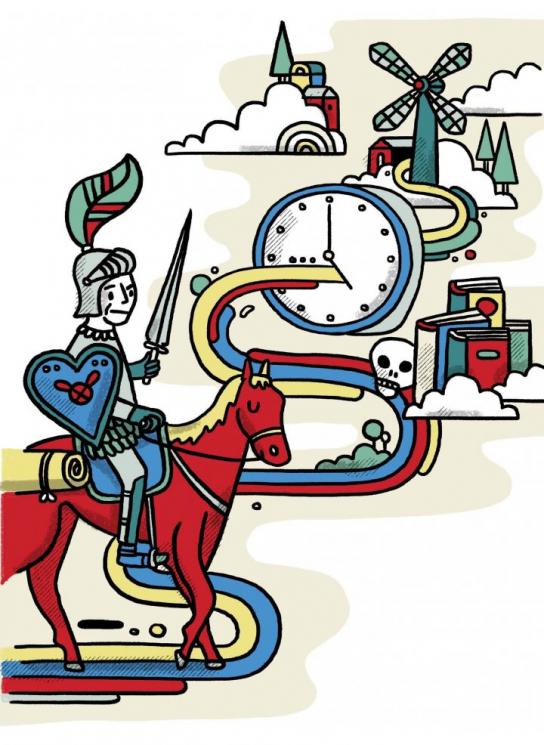 My favorite Core work was Don Quixote, because it exposed me to humor that transcends time.
— David Donner Chait '07, BUS'13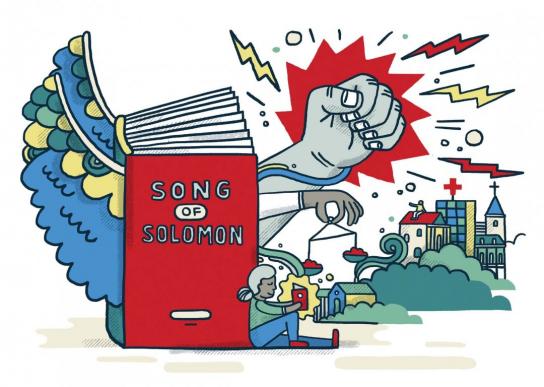 Song of Solomon: the way in which Toni Morrison uses language to both tell her story and subvert traditional power structures is just ... too good.
— Jane Watson '22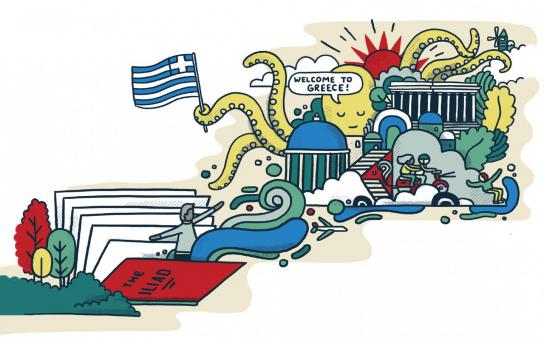 What a gift it is to read the works that inspired generations of art, literature and thought. Thirteen years after I read The Iliad, my parents and I traveled to Greece. Its history and culture were brought to life by those years spent in Hamilton Hall. The pebbled foundation was once the citadel of Mycenae — can you imagine what terror and power ran through those halls?
— Avanti Maluste '08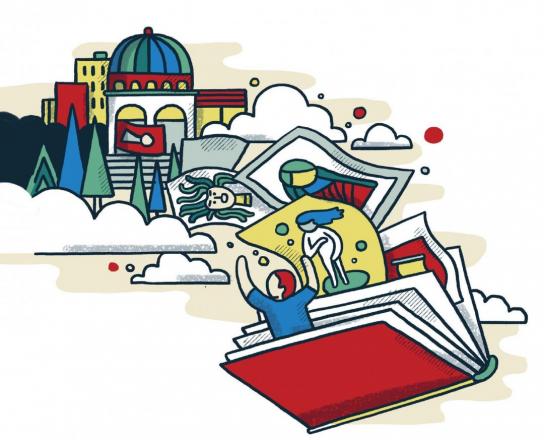 Before Columbia I did not have much appreciation of art and certainly not of art history. However, after taking the Core class as a freshman, my interest grew; I ended up majoring in biology and became a physician, but I also ended up with a minor in art history. Throughout the years I had visited a few art museums here and there, and three years ago my wife and I finally visited Italy. Among our stops were the Vatican collection in Rome and the Uffizi Gallery in Florence. It all came flooding back to me as I could see in real life what I had only seen in books and prints all those years ago. It was awe-inspiring, to say the least, and I am forever grateful for the foundation I received from the Core.
— Robert Werner '77
Often my wife will ask me a question when doing a crossword puzzle, reading
a book or needing some fact. Often the answer comes to me out of the Core. She says, "HOW DID YOU KNOW THAT?" I smile.
— Gregory Tarsy CC'65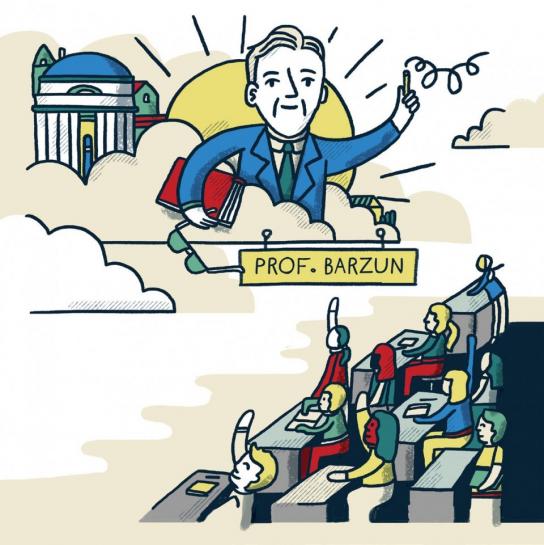 I was lucky enough to be assigned to Professor Jacques Barzun CC 1927, GSAS 1932's section for CC. His erudition and courtesy to his students so impressed the class that several of us referred to him as "The Prophet." After a few weeks, we decided that this did not do him justice. The more suitable name would be "God."
— Dr. Jerold Schwartz '52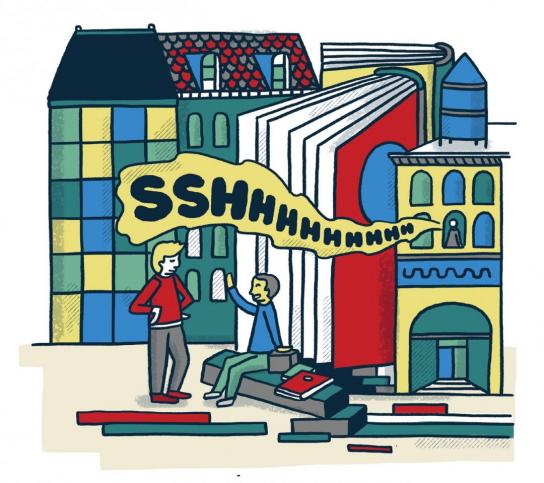 A classmate and I were both commuters. After some stimulating discussions in the Core courses, we would continue our intense "debates" near our homes, often well into the early morning hours. We were sometimes greeted from a raised window with "Go home already!"
— Gordon Silverman '55, SEAS'57
This article originally appeared in the Winter 2020 issue of Columbia College Today.
Ready to share your Core Story?