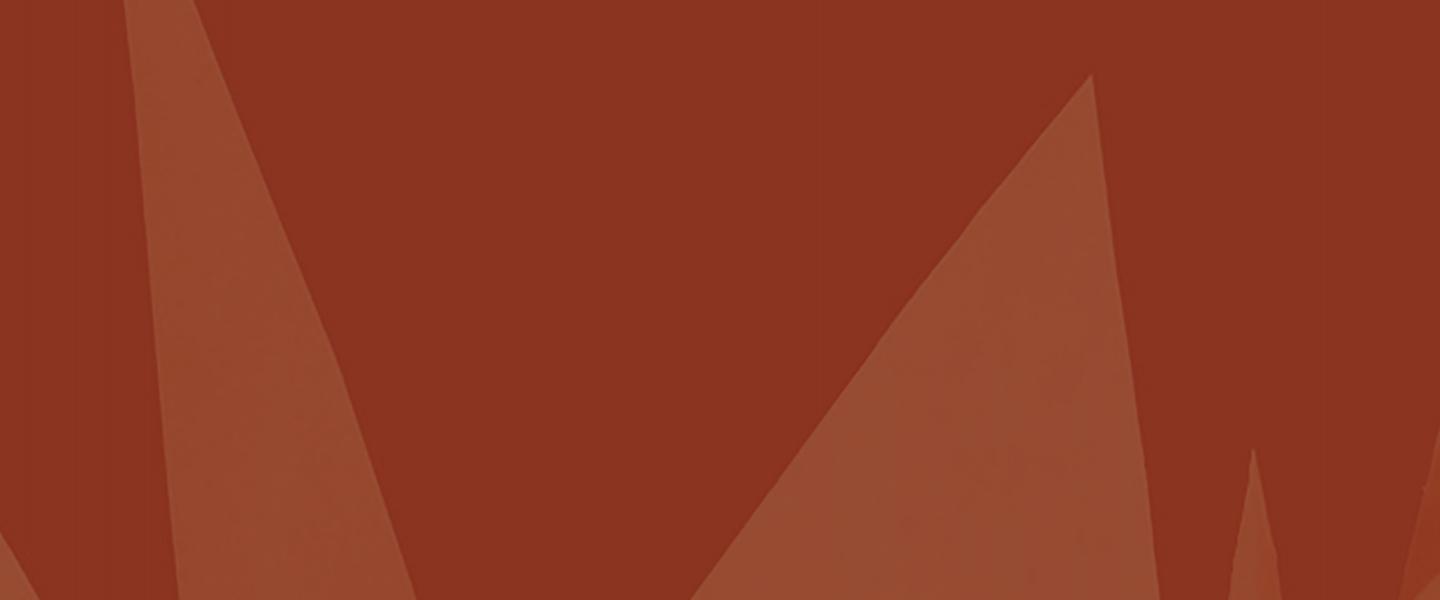 Core Conversations: The Iliad of Homer
Event details
"Fate is the same for the man who holds back, the same if he fights hard. We are all held in a single honor, the brave with the weaklings. A man dies still if he has done nothing, as one who has done much."
(Book 9, lines 318-320)
Perhaps you recall these lines from Homer's epic poem, The Iliad, the first work on the Lit Hum syllabus. Read this classic again in the fall's first session of Core Conversations virtual book club, which began Saturday, September 7, 2019, with Professor Kate Meng Brassel CC'06.   The club includes guiding questions and a faculty facilitated conversation on the online platform.
September 7–October 12, 2019
Date and time
Saturday, September 7, 2019 9:00am - Saturday, October 12, 2019 11:59pm