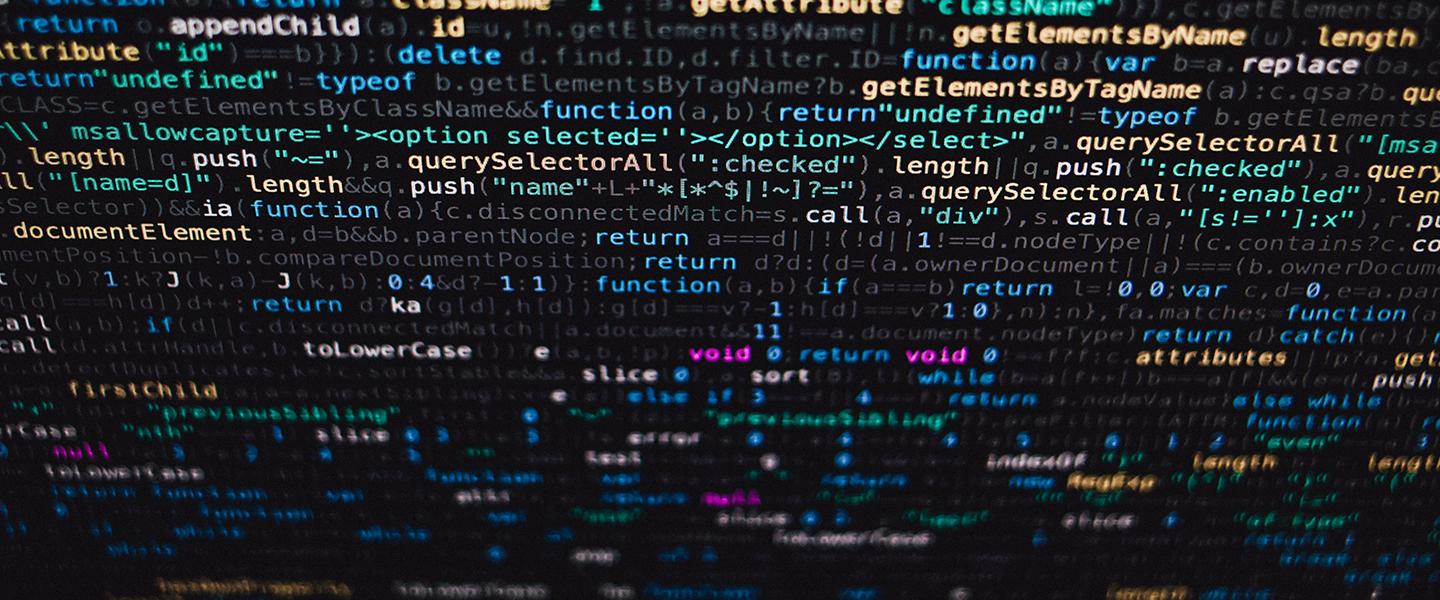 Core Talk | Data Humanities
Event details
As the political, personal and professional realms of society become more data-driven, critical data literacy and ethical philosophy will jointly influence our future, if only better understood by scientists, business and political leaders, as well as everyday citizens. Join Matthew Jones and Chris Wiggins, who share interests in history, philosophy and data, as they share how their course makes sense of ourselves and our world, through both ideas and numbers.
Zoom link provided upon registration.
About the Speakers
James R. Barker Professor of Contemporary Civilization Matt Jones specializes in the history of science, technology, computing, and philosophy. He served as Chair of Contemporary Civilization from 2011-2015 and still teaches CC as well as Data: Past, Present, and Future. He was a 2012- 2013 Guggenheim Fellow and a Mellon New Directions fellow from 2012-15.
Chris Wiggins CC'93 is an Associate Professor of Applied Mathematics at Columbia and the Chief Data Scientist at The New York Times. He is a founding member of the executive committee of the Data Science Institute, and of the Department of Applied Physics and Applied Mathematics as well as the Department of Systems Biology, and is affiliated faculty in Statistics.
Date and time
Tuesday, September 29, 2020 6:30pm - Tuesday, September 29, 2020 8:00pm
Location
Virtual; Zoom link provided upon registration.
40.738148412304
,
-73.990403279974