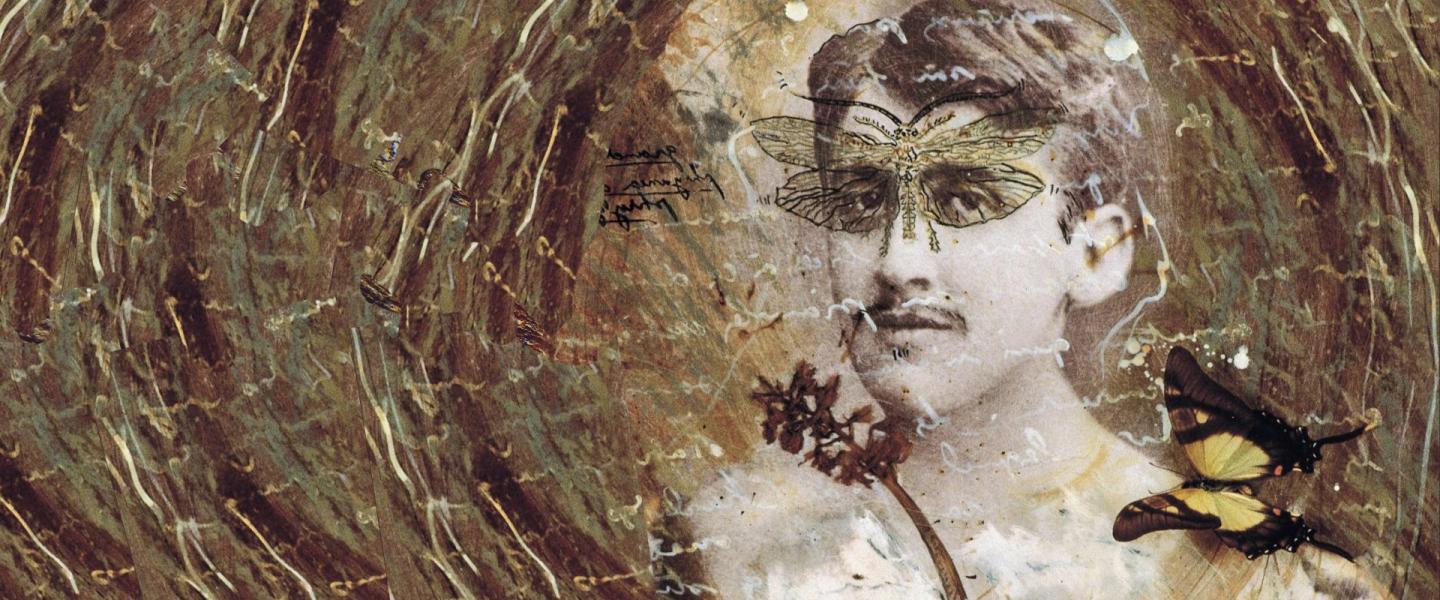 Mini-Core | Proust: The Modern Novel of the Self
Event details
Proust's monumental 7-volume In Search of Lost Time has been called the greatest novel of the 20th century. It marked a break from the plot-heavy novels of the 19th century and ushered in what came to be called modernism: a new form of inward-looking fiction with an emphasis on analysis of the workings of consciousness and the social and emotional adventures of everyday life. Proust's magnum opus is also known for being hard to read, with its labyrinthine sentences and focus on mundane details. In this 3-part class, College alumni and Professor Ladenson will read the first volume, Swann's Way— first published in 1913 and now more popular than ever — with particular attention to the enduring strangeness of Proust's sensibility and literary methods.
The three sessions will be devoted to the three sections of the volume.
We will use the Modern Library translation (Moncrieff-Kilmartin-Enright).
January 29: "Combray"
February 12: "Swann in Love"
February 26: "Place-Names: The Name"
Registration has closed for this event. If you have any questions, please email core100@columbia.edu. Thank you.
Date and time
Wednesday, January 29, 2020 6:30pm - Wednesday, January 29, 2020 8:30pm
Location
Midtown New York City
Location confirmed upon registration