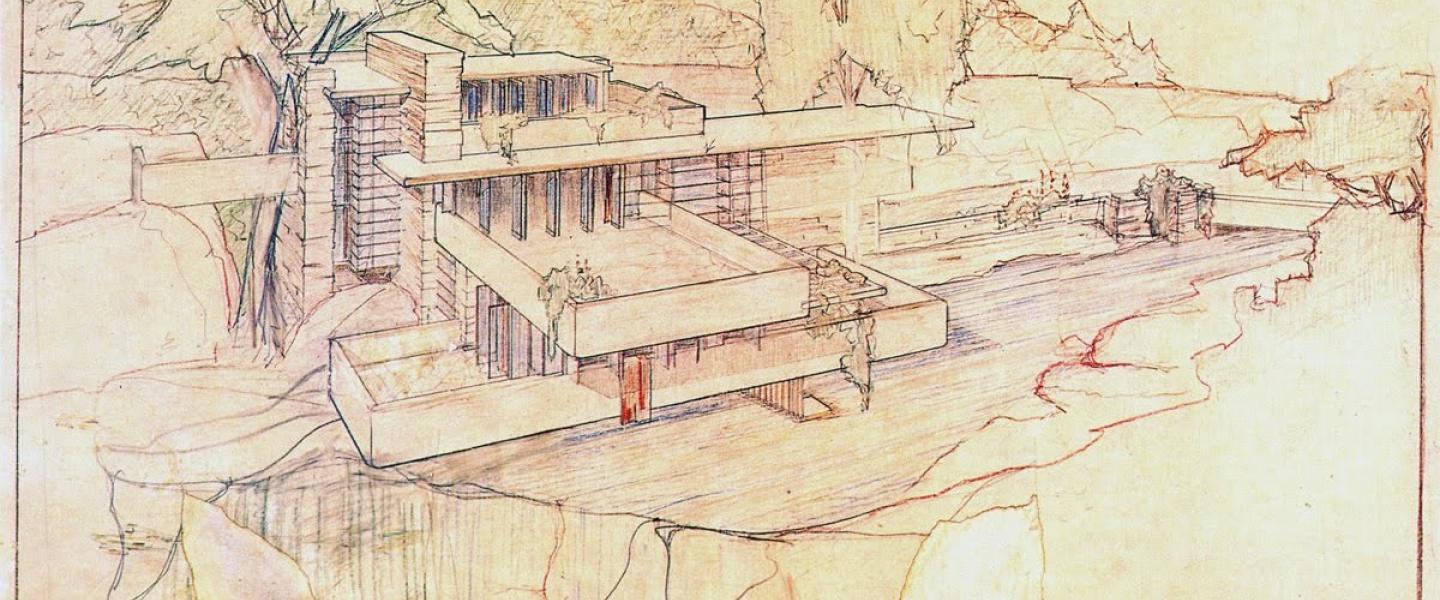 Mini-Core | Understanding Architecture
Event details
Due to the uncertain and evolving situation with COVID-19, this event is canceled. This is part of a larger decision, with guidance from the University, to suspend in-person alumni events until further notice.
The health and safety of our Columbia community, including our alumni and friends, is our priority. For more information on the University's response to COVID-19, please visit the COVID-19 website for updates and news.
Session 1 | Tuesday, April 7:
Principles of architecture, space and structure
This return to Art Humanities will start with a discussion of the Parthenon and Chartres Cathedral (and their legacies) to understand basic structural principles. It will be followed by a discussion of the battle of styles in 19th-century architecture and the issue of revivalism.
Session 2 | Tuesday, April 21:
Richardson – Sullivan – Wright
This session will focus on an American trio, the evolution of the American skyscraper, and the revolution in space planning in Frank Lloyd Wright's work. It will also highlight the Frank Lloyd Wright archive at Columbia/Avery and offer a lesson in reading architectural drawings.
Session 3 | Tuesday, April 28:
Modernism/Post-Modernism
This session will move from the Bauhaus to the critique of the Bauhaus to the revival of interest in Bauhaus for the Core Centenary year (2019-20).
Class location will be confirmed upon registration and each evening will include refreshments.
Location
Midtown, New York City
Location confirmed upon registration