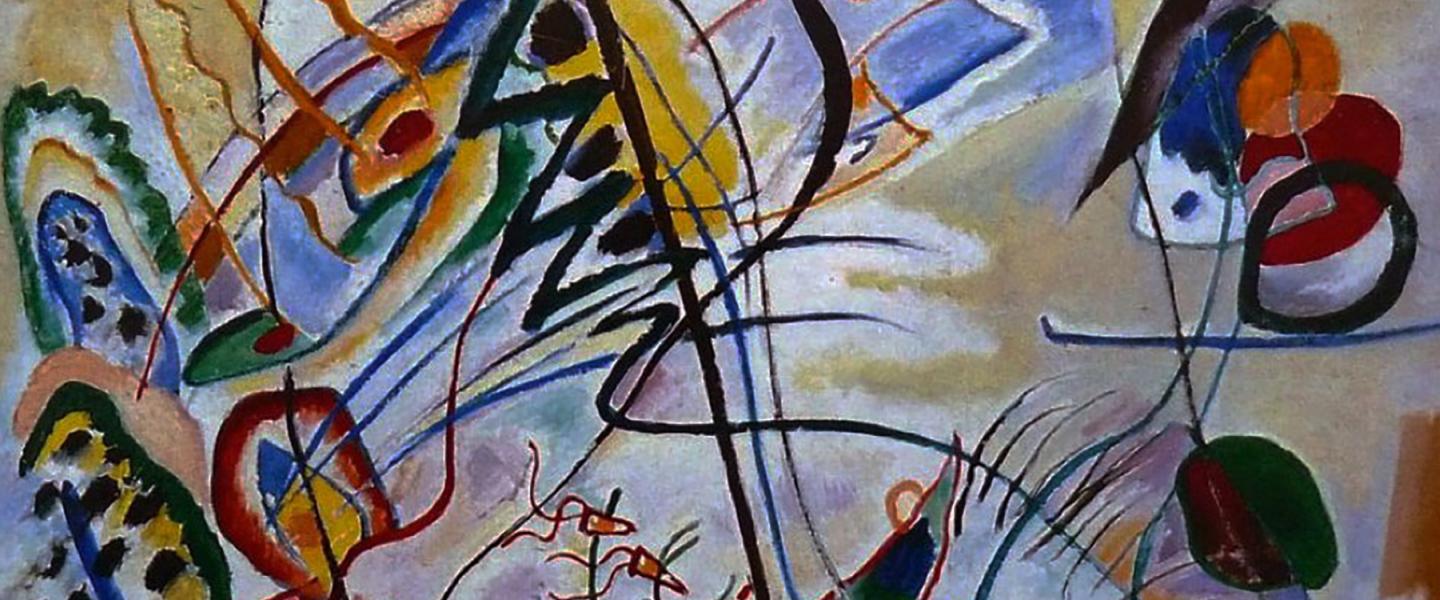 Music Hum | Early Modernism Music, Poetry, Dance, and Painting
Event details
Focusing on a period that is a favorite with College students, join this virtual class to explore music in the years around 1900 when Modernism was emerging from the deep interconnections among the arts.
The class will focus on three composers, Claude Debussy, Igor Stravinsky, and Arnold Schoenberg, each of whom were pioneers in creating paths to the new while still drawing on tradition and were inspired by (and often collaborated with) contemporary poets, painters, and dancers. We will also glance across the Atlantic to the U.S., where, at the same time, Scott Joplin was forging a distinctly American modernism.
Walter Frisch will lead this virtual Music Hum class which will include a lecture, guided listening session, and audience Q&A. Professor Frisch is the H. Harold Gumm/Harry and Albert von Tilzer Professor of Music, Historical Musicology. Join fellow College Alumni for an evening of learning, listening, and discussion!
Zoom link provided upon registration.
Date and time
Thursday, July 30, 2020 6:30pm - Thursday, July 30, 2020 8:00pm
Location
Virtual; Zoom link provided upon registration.