Core Impact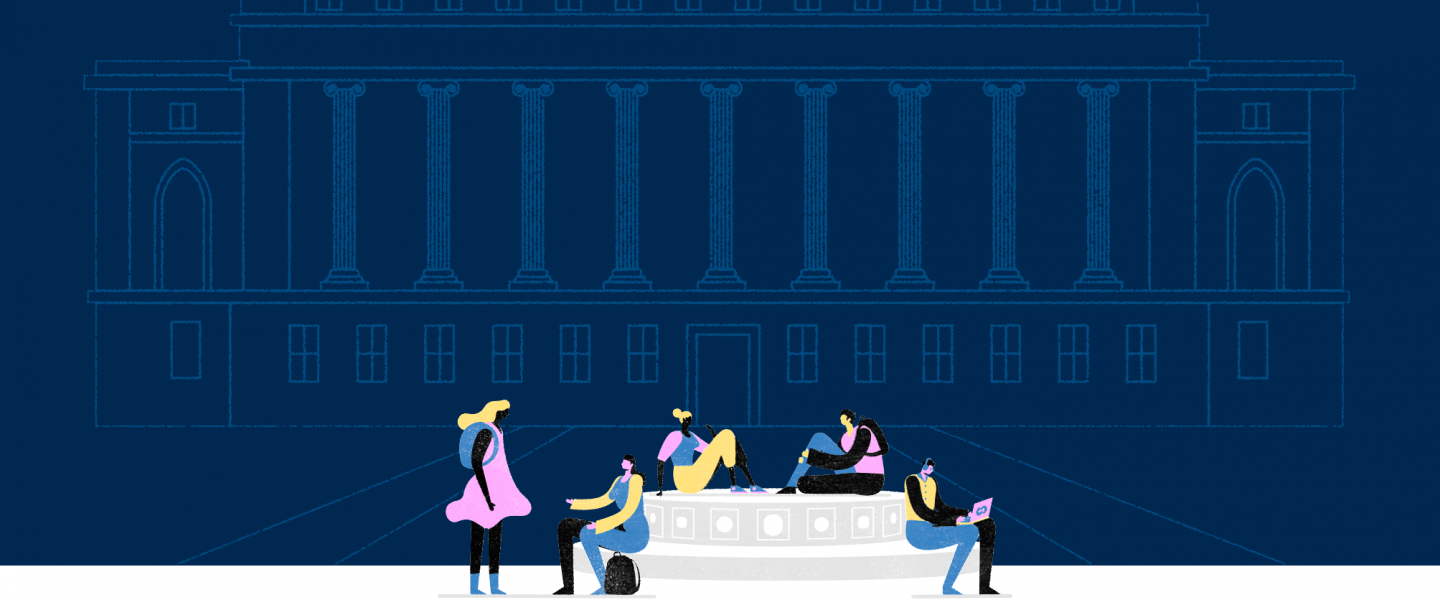 Opening Event
Event details
Join Us to Celebrate
100 Years of the Core Curriculum
Friday, September 27
---
Be a part of this historic celebration as we kick off the Centennial Year at the Opening Event with President Lee C. Bollinger, Dean James J. Valentini, faculty, students and alumni.
This event kicks off a yearlong celebration, and we invite you to come for part or all of the Opening Event.
Enjoy a festive morning with refreshments, talks and commemorative goodies as we honor the Core and its enduring relevance in today's society.
Schedule:
9:00 — 10:00 a.m
Opening remarks by President Lee C. Bollinger and Dean James J. Valentini.
10:00 — 11:30 a.m.
Core Stories panel: esteemed College alumni and Core faculty will reflect on their Core experiences. Includes breakfast, a historical exhibit and the opportunity to take photos or videos at the Core Storytelling booth.
11:30 — 12:30 p.m.
Enduring Core panel: current Core faculty chairs will discuss the Core's timeless relevance across 10 decades and its distinction from other undergraduate approaches to education. Includes midday refreshments.
---
Sign up today to secure your place at this limited-seating event. Select the panels you would like to attend in order to confirm your reservation.
Date and time
Friday, September 27, 2019 9:00am - Friday, September 27, 2019 12:30pm
Location
Rotunda, Low Library
Columbia University
40.808202526215
,
-73.961831114536